On Saturday and Sunday, a caterer provides hot meals (lunch) at noon. For the competition drivers this lunch is already included in the entry fee (Saturday and Sunday)
For the followers/supporters, etc. to be booked extra when registering (€9,- per person). The caterer can also provide a vegetarian and/or gluten-free lunch if ordered in advance per person. So pass this on in time.
At the competition locations it is possible to buy ice cream, toasted sandwiches, hamburgers, fries (Medemblik) and drinks for example (and much more) . Bring your own chair with you (for your tent). There is also a terrace, but it is not large.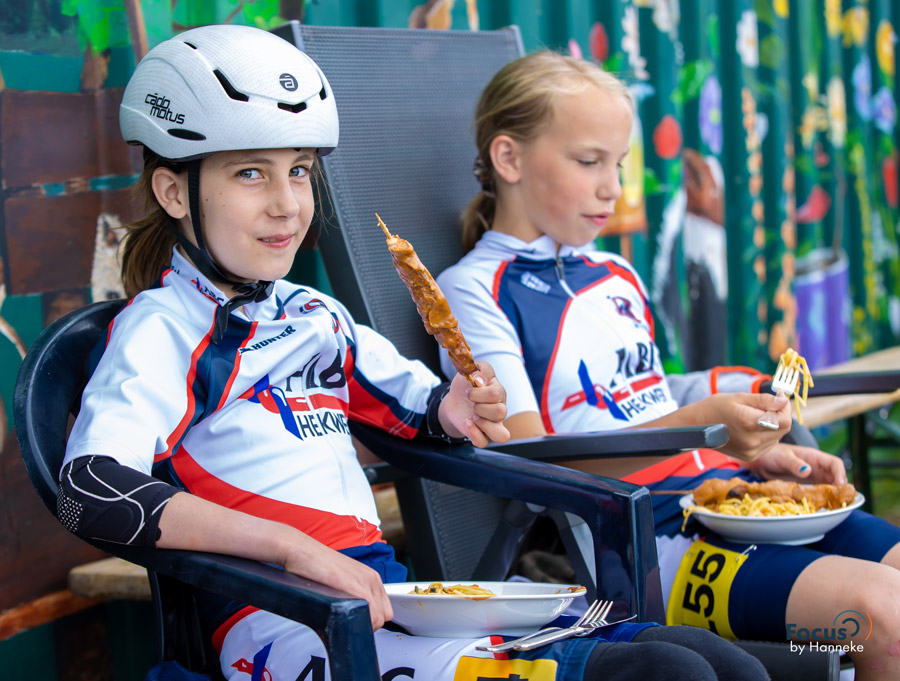 ---
Pay system with Radboud coins
Radboud uses a coin system. This coin sale is in a different place than the catering itself. Catering cannot be paid with money, only with coins.
Please pay the coins with pin. There is an ATM machine here. Paying cash is also an option.
---